PRESS RELEASE (PDF/0.5MB)
Introduction

We are delighted to announce a solo exhibition of Jungpyo Hong, titled "The Matter of Concern to Me" at HRD Fine Art, opening on November 10th, 2018. This show will be the Korean artist's first solo exhibition in Japan.

Jungpyo Hong earned his master's degree in sculpture at Hongik University in Seoul. He has also been actively participating in artist-in-residence programs worldwide.

He has become famous for his sculptural works using resin and molding techniques, which can be called "three-dimensional copies," but in recent years his repertoire has become broader, with more attention being paid to spatial configuration and installation.

Despite his masterly sculptural skill, or all the more because of that, Hong has always been exploring definitions and conditions of "art" and "artist" in modern society. Hong's works are characterized by refinement and elaboration, reflecting his technical sophistication, while his theme subjects are quite banal or ordinary, inspired by everyday objects and phenomena surrounding us. For the artist, creating artworks is the act of incessant questioning: oscillating between visual perfection and conceptual allusion, responding to his inner urges and societal expectations at the same time.
Artworks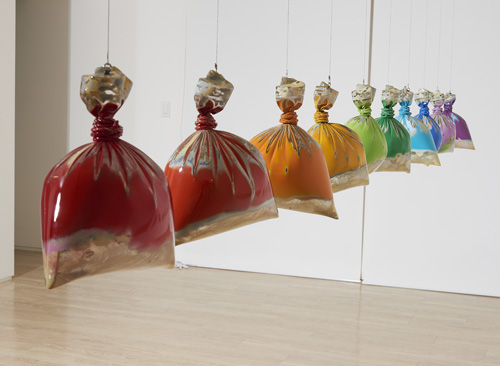 "Artactually - Anti-fly Waterbag" | resin, urethane, rope, clothesline | 25x25x25cm | 2018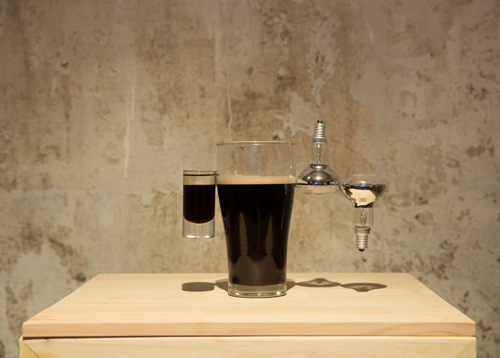 "There Is No Reason" | Guinness, balsamic vinegar, olive oil, bulb, glass | 22x8x13cm | 2012
Exhibition View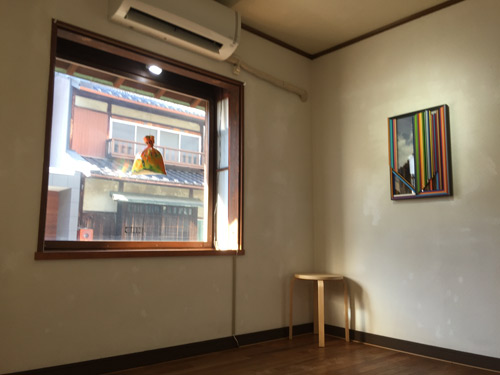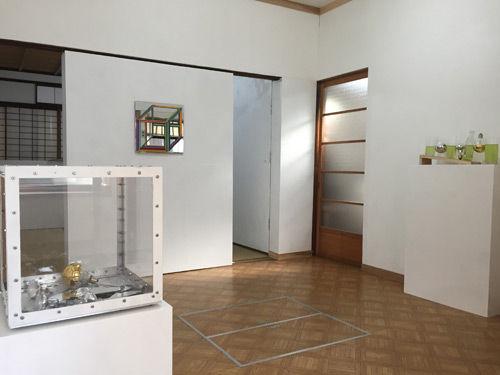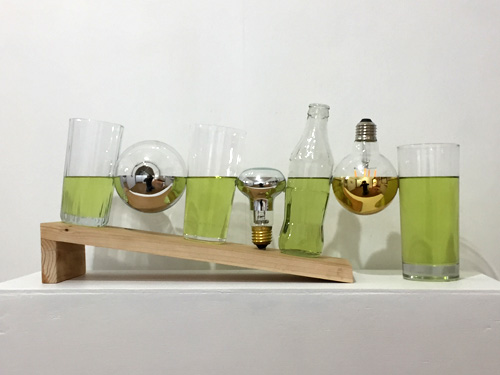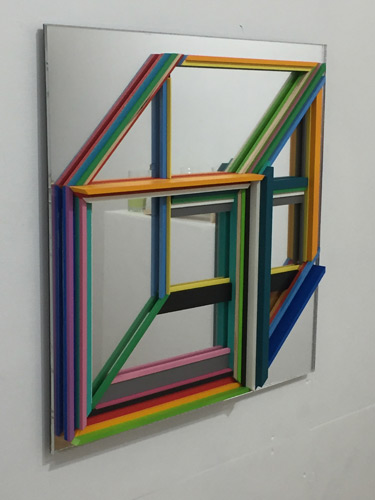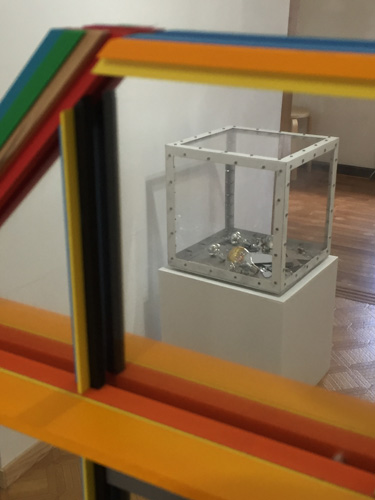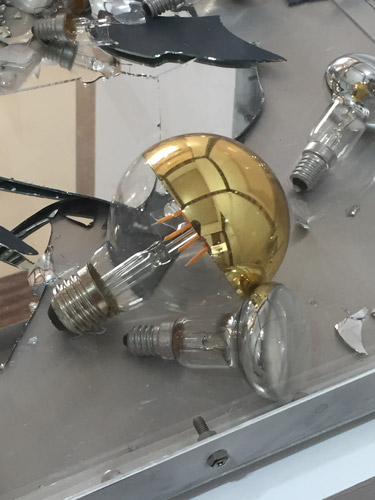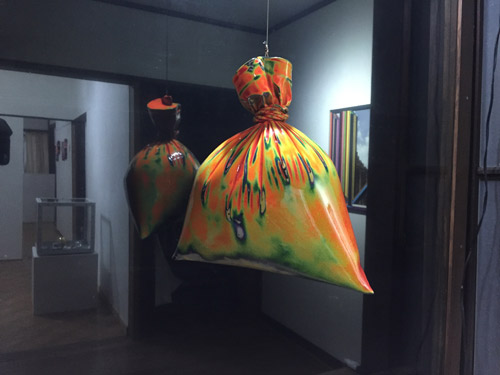 Artist Talk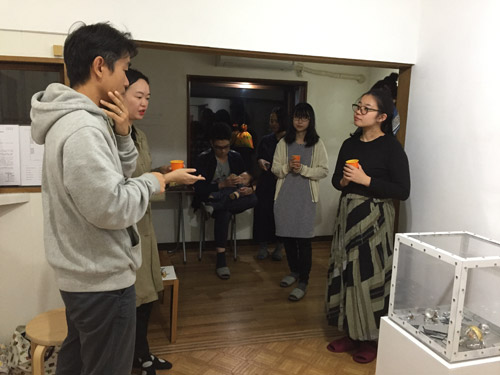 Copyright (C) 2009 HRD Fine Art. All Rights Reserved.
No reproduction or republication without written permission.